The smart way to cover your home.
Don't pay for one-size-fits-all plans that aren't made for you. With Smart Plan, you are in control.

Voted "Excellent"
We've helped over 15,000 happy customers keep their house a home.
3 steps to your Smart Plan
Browse our plans
Browse through our four complete packages or look through the individual packages that could make up your custom Smart Plan.
Choose your coverage
Choose the coverage that suits your needs, don't settle for premade packages if they don't fit you!
Relax, you're covered
Now you can relax with the peace of mind that if anything were to happen to your home, you're covered by your new Smart Plan.
Stay because you
want

to...


Not because you have to.

As standard, all Smart Plan cover plans come with a 30-day rolling term, so if your plan doesn't suit your needs anymore, don't worry, you can cancel anytime with just 30 days notice and no fee to pay.* Stay because you want to, not because you have to.
Need some virtual help?
At Smart Plan we give you all of the tools that you need to avoid and solve home emergency issues without needing to call out an engineer. You are in control!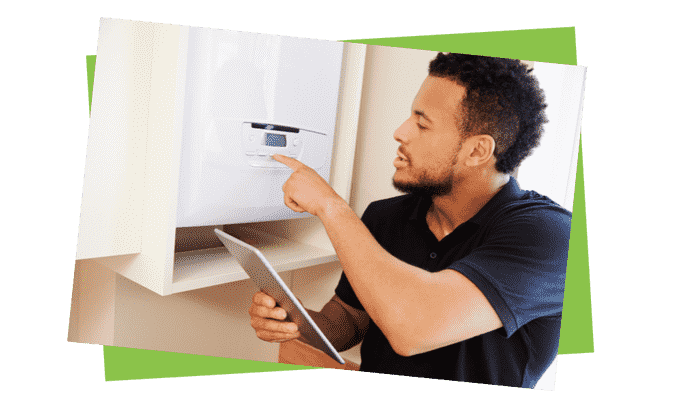 Visit our how-to guides
We produce easy to understand content and guides so that our customers have complete control over how they manage their home. For help on the following topics...
Radiators
Pipes & drains
Boilers
Much much more
Get started